Whether you're a print girl or a digital girl we've got just the right subscription for you sis!
PRINT EDITION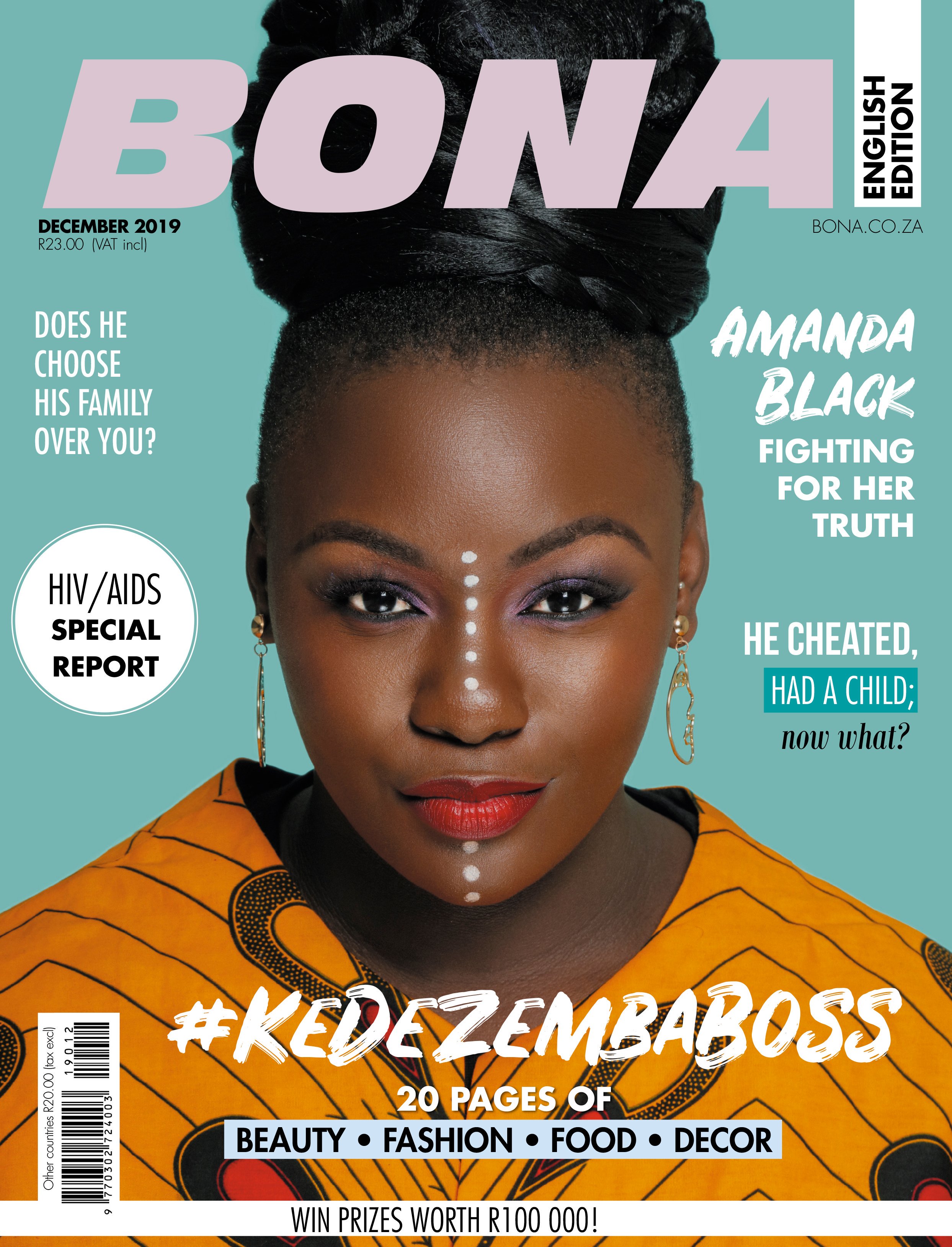 Print perks?
Free early delivery which means you'll be the first to receive the mag before it hits shelves

You'll get the latest trends & news

Delivery of each issue to your door

Makes the perfect gift for a friend

Great savings on the cover price

And you'll never miss an issue!
DIGITAL EDITION

Digital Perks:
Anytime, anywhere access on your tablet, PC or smartphone

The latest issue before it hits the newsstands

Major savings on the print price

Access to back issues
You can also subscribe to BONA magazine at a discount price by being part of the amazing The Foschini Retail Group (TFG)! Visit www.tfgclubmagazine.co.za/bona-magazine/ website now to find out how!